Winter 2020 Dance Class Schedule &nbsp &nbsp | &nbsp &nbsp Dress Code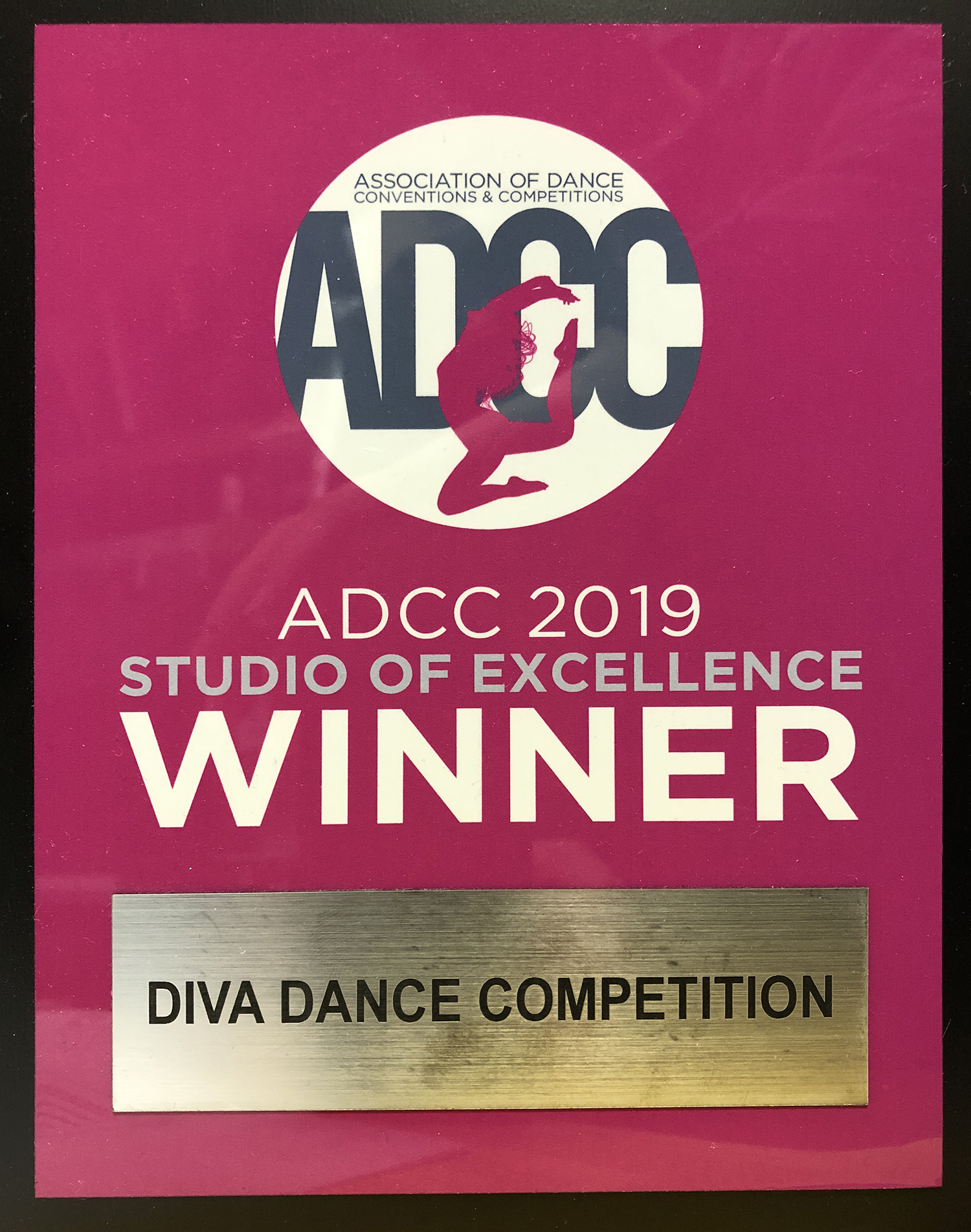 Sterling Academy of Dance is dedicated to providing superior dance education in an encouraging and fun environment. Through strong foundation in dance technique, we help each dancer reach their personal best. We are continuously focused on new and exciting ways to evolve our classes to be challenging, fun and exciting.
2020 Dance Recital - Sunday, June 14, 2020
Weston Auditorium, Fitchburg State University, 1 pm
---
Preschool Combination Classes

Offered for ages 3-5 years.

These classes vary in dance disciplines to offer your child their favorite combination. Whether it is ballet/tap or hip hop tumble, we are focused on teaching a strong foundation of skills, engaging their attention and encouraging their imagination.

Choose from:
---
Jazz

Offered for Level II and III, ages 6 & up.

Jazz dance uses contemporary music and movement in center warm up, progressions, turns, and choreography combinations. Dancers build skills to improve sharp movement and timing and learn to pick up choreography quickly.
---
Tap

Offered for Preschool Combo and Levels I through III, ages 4 & up.

Many styles of rhythm and technique are explored in these classes. Tap is among dancers' favorite disciplines. It offers a perfect balance of sound and fun!
---
Ballet

Offered in Preschool Combo and Levels I through III, ages 3 & up. We, at Sterling Dance, believe in dancers having a solid foundation in ballet, as it is the core subject in all dance training. Classes focus on barre work, progressions across the floor, center work, and correct terminology. Dancers work on improving grace, poise, flexibility, and balance. These classes will be sure to help a dancer's inner ballerina blossom! (Pointe class is also available to more advanced dancers who enroll in multiple ballet classes per week.)
---
Acro

This class trains our dancers in various acrobatic movements. This class is also designed to develop strength and flexibility in our dancers. The combination adds so much to a dancer's abilities.
---
Hip Hop and Hip Hop Aerials

Offered for ages 3 & up.

Hip Hop dance is heavily influenced by current music and trends. It is ever changing and evolving. We focus our dancers' learning on both the newest trends and the history of hip hop movement. This helps our hip hop dancers become well rounded. Hip Hop Aerials classes include time in the gym to focus on tumbling that can also be used in hip hop movement.
---
Contemporary / Lyrical

Offered for ages 9 & up. Contemporary / Lyrical classes blend ballet and modern dance together. These dancers are taught improvisational movement as well as partnering and creative movement. This is a great class for a student who has previous dance training.
---

* Please be advised that each dance discipline has a specified dress code.

Tuition rates are available on our parent portal - please login to your account here